Weathertech Restoration Services Inc.
Weathertech Restoration Services Inc is your one stop service provider for a variety of restoration services. As a company who has been working in this industry for years, we understand the ins and outs of both large and small projects and are here to help you.
We offer a wide variety of services including:
Balcony Restoration
Bridge Restoration
Parking Structure Restoration
Balcony Railings
Retaining Walls
Epoxy and Urethane Crack Injection
Excavation
High Rise Building Repair
Masonry Repair
Metal Cladding
Shot Blasting
Click below for more information about our services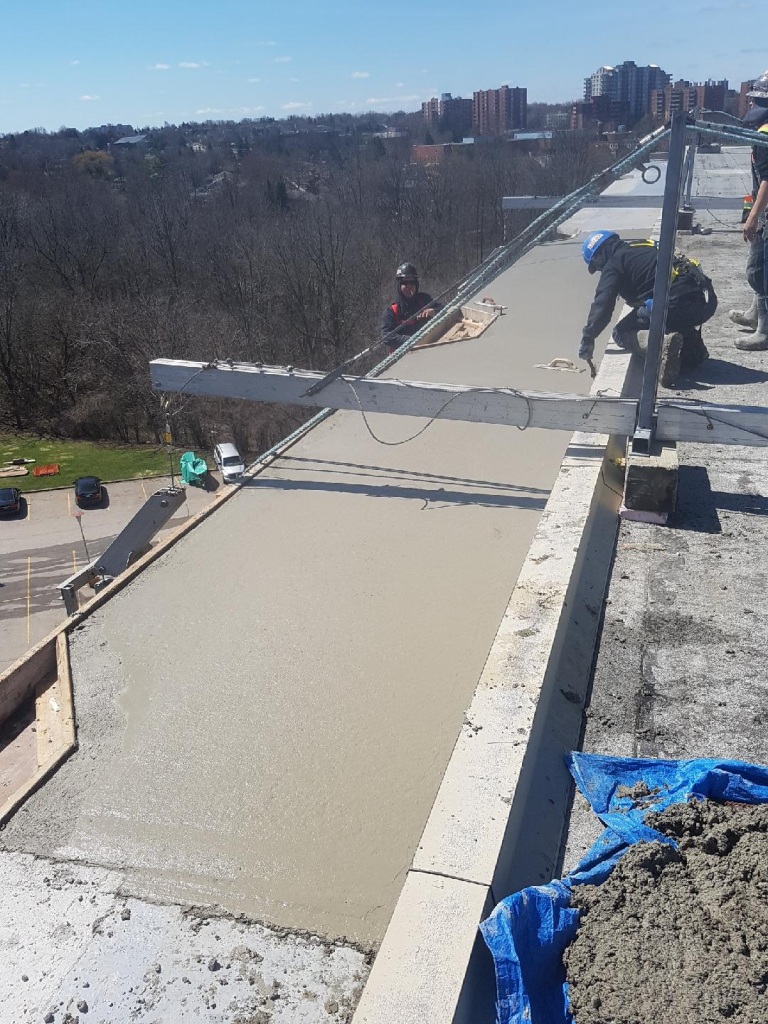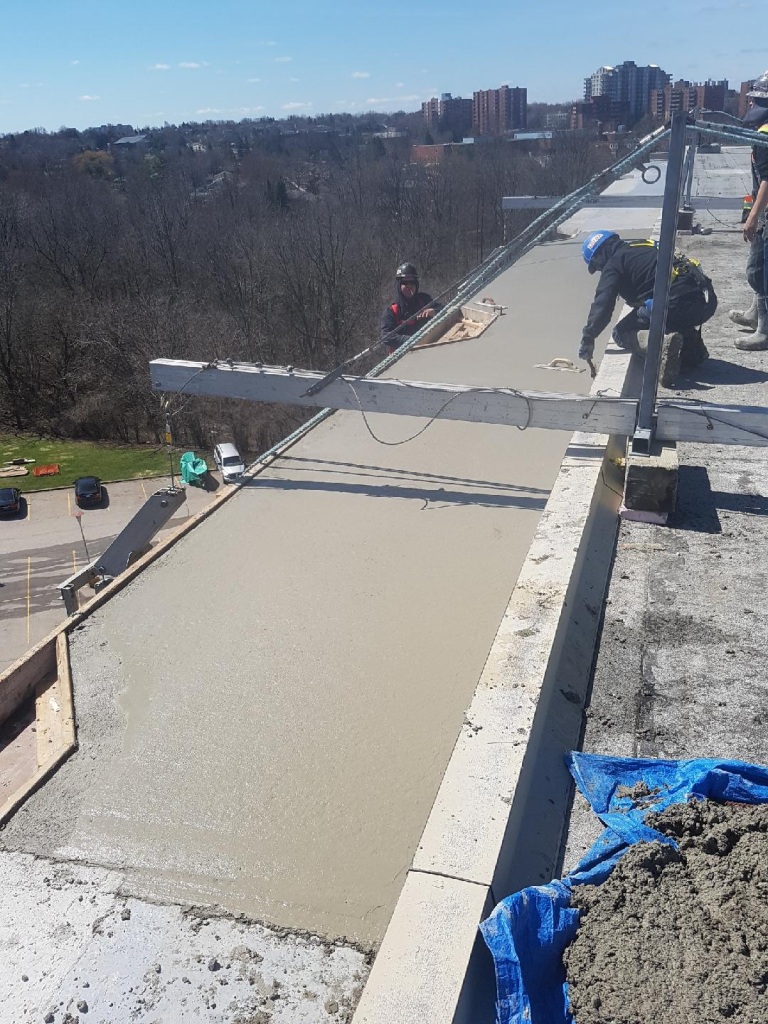 Weathertech Restorations Services Inc. is always looking for skilled workers to expand our team.
We are currently seeking workers capable of:
Physical labour
Concrete demolition
Concrete forming
Starting Immediately!
Click the button below to apply!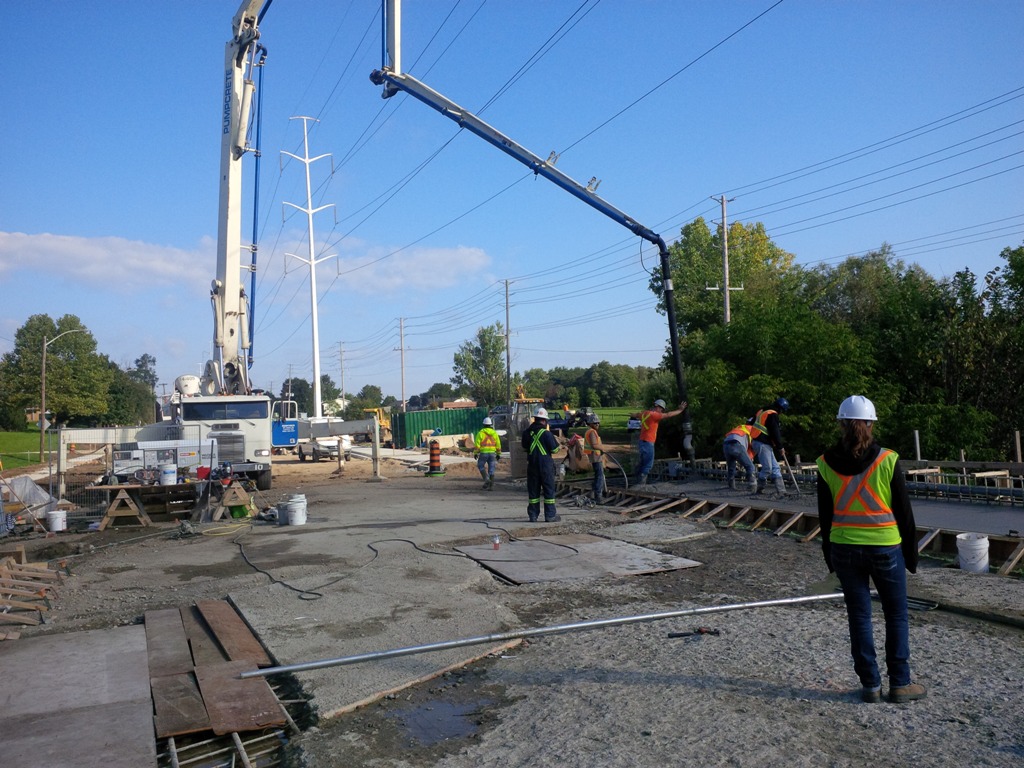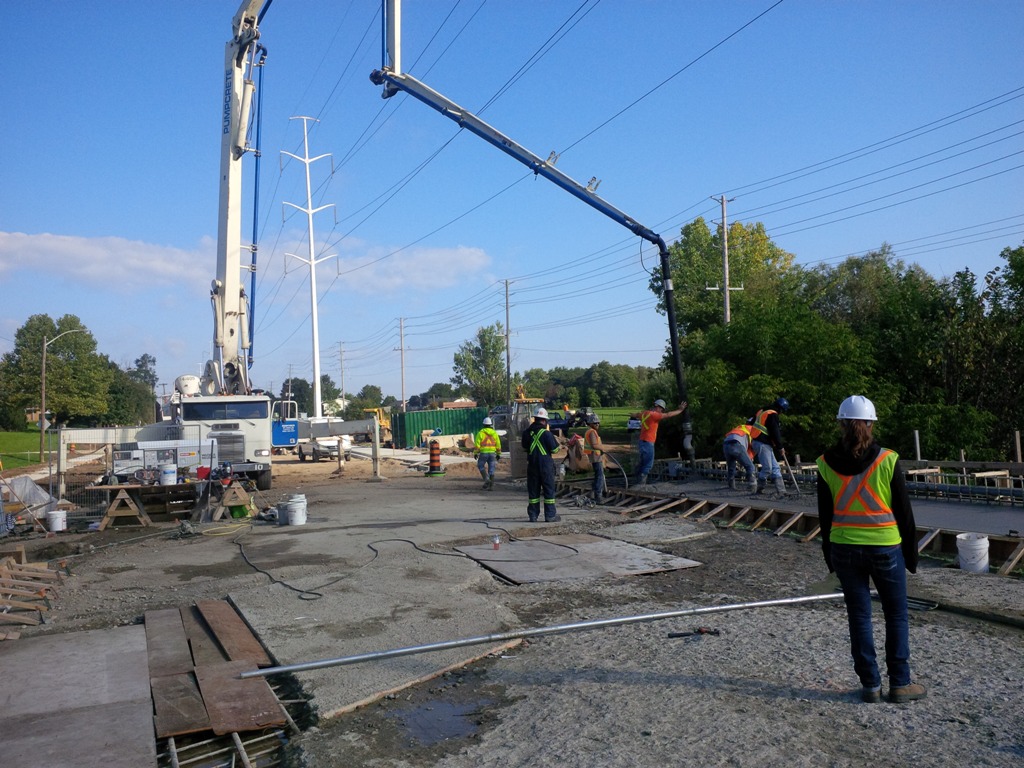 Questions?
We are here to help.  Please contact us with ANY questions you have.  We would be happy to discuss your needs.
London Office
1054 Shaw Road
Dorchester, ON
N0L 1G4
Phone: (519) 268-1173
Fax: (519) 268-8975
Windsor Office
1095 Crawford Avenue
Windsor, ON
N9A 5E1
Phone: (519)258-0535
Fax: (519)258-0787
Follow us on Facebook and Instagram to see what we are up to: