Once you are logged on, please click on the Monthly Talk section to find your instructions for the month. This is where you will find new instructions every month regarding which training courses to complete and which new polices you need to read and sign off on. This will give you detailed instructions about using the site.
If you have any issues with your login or questions about the system, please email esleegers@wrsi.ca.
Employee Reporting System
The employee portal can be accessed by clicking on the button above.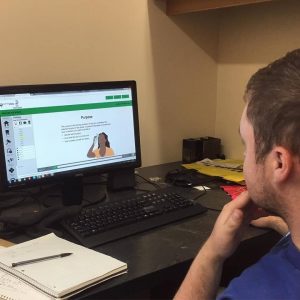 Questions?
We are here to help.  Please contact us with ANY questions you have.  We would be happy to discuss your needs.
Do you have pictures of the job sites that you would like to share?
Email them to esleegers@wrsi.ca
Follow us on Facebook and Instagram to see what we are up to: